From now until the end of the school year, we will be introducing and celebrating our graduating MFAs, looking back on the work they've done during their time here, and sharing their reflections and wisdom as they head off into the professional world. Our series continues with graduating PATP actor Allen Miller III!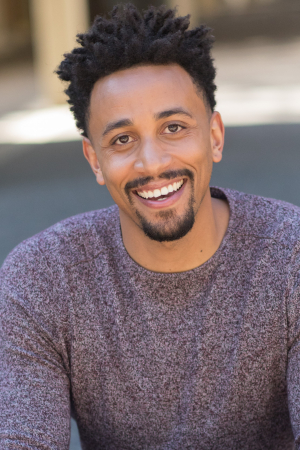 What do you know now that you didn't know when you started this program?
When you really want something and you really put it out there in the universe that you really really want it, and you have a clear idea of what you want, things will start to happen in your life. Out of the 10,000 things that I've realized, that's probably the most powerful thing. Be clear about what you want. And that's true on stage, too....
Read more