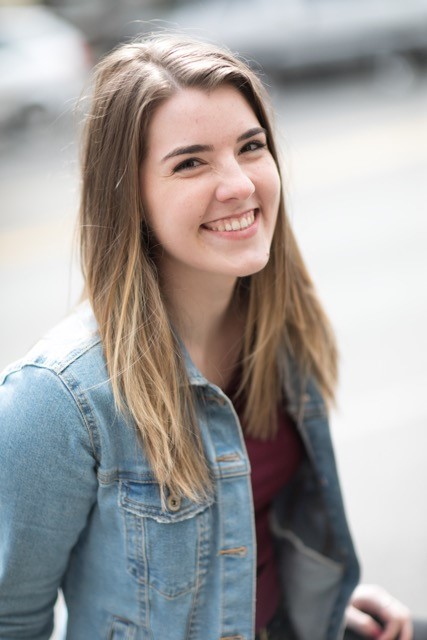 From now until the end of the school year, we will be introducing and celebrating our graduating students, looking back on the work they've done during their time here, and sharing their reflections and wisdom as they head off into the world. Today, we meet graduating Drama major Lindsey Crocker. Hailing from Ashland, Oregon (home of the Oregon Shakespeare Festival!), Lindsey is earning a double major in Drama and Communication. She plans to pursue acting, arts administration, and casting. During her time here, she has served on the School of Drama BA Council, and as the Executive Director of the Undergraduate Theatre Society.
What do you know now that you didn't know when you started here? 
UW taught me how to create my own opportunities, to pursue what I wanted...
Read more