From now until the end of the school year, we will be introducing and celebrating our graduating students, looking back on the work they've done during their time here, and sharing their reflections and wisdom as they head off into the professional world. Today our series continues with graduating MFA actor AJ Friday.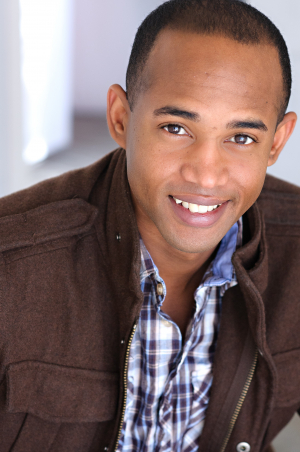 What do you know now that you didn't know when you started this program?
Just remember, you literally asked for this…Life is a process. Physics drives Biology causing Chemistry which reveals more Physics. I take that idea into every character—as a given circumstance of their existence. So, there's a perfectly rational reason for why they believe they MUST do what they're written to do. In short, serve the work and...
Read more