From now until the end of the school year, we will be introducing and celebrating our graduating students, looking back on the work they've done during their time here, and sharing their reflections and wisdom as they head off into the professional world. Later this month, we will start introducing you to some of our graduating BAs and designers, but today, we have the 6th and final post about our PATP class of 2018, with graduating actor Porscha Shaw!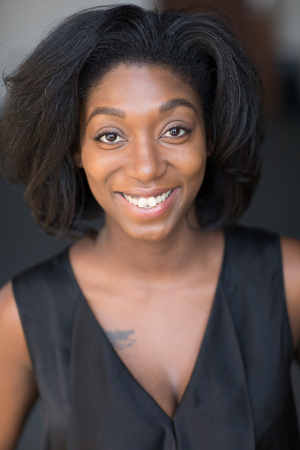 What do you know now that you didn't know when you started this program?
To never underestimate yourself. And that you bring you to every role. That's what I've learned in grad school. 
What are you looking forward to being able to do now that you won't be in class...
Read more