Submitted by
Holly Arsenault
on February 28, 2018 - 2:35pm
From now until the end of the school year, we will be introducing and celebrating our graduating MFAs, looking back on the work they've done during their time here, and sharing their reflections and wisdom as they head off into the professional world. First up, a mini-interview (minterview?) with graduating PATP André G. Brown!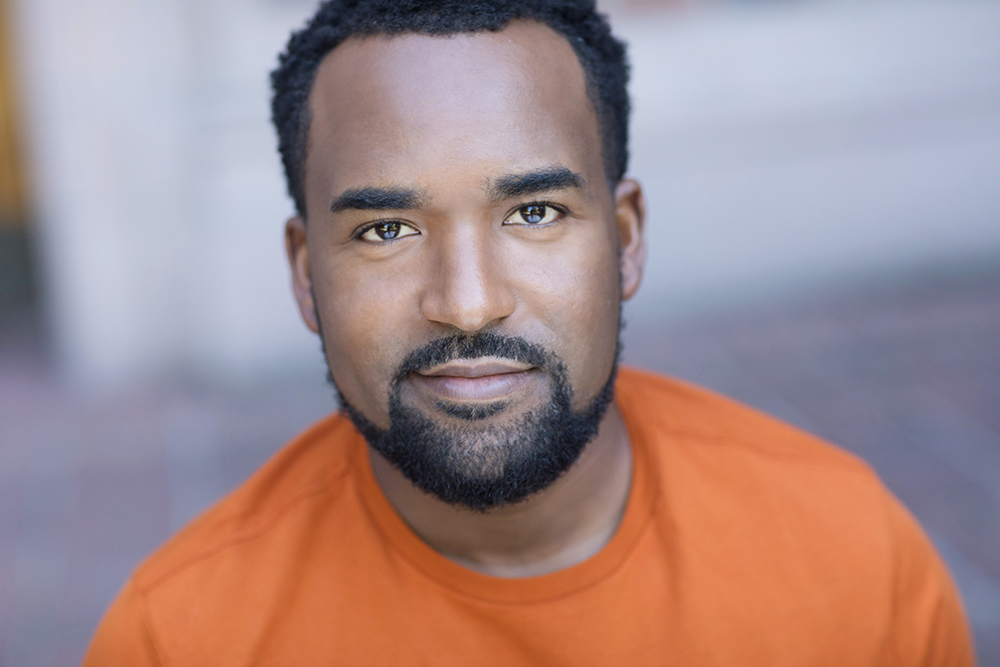 What do you know now that you didn't know when you started this program?
I am enough. Just me. Enough.
What are you looking forward to being able to do now that you won't be in class or rehearsal 12 hours a day?
Um…Happy Hour? Yeah, definitely been missing that. Spending time with my boyfriend. Seeing children's theatre. Seeing my family. And, breathing. And, thinking, and processing.
Any plans for after graduation? 
Well I have a show that I cannot say, here in Seattle, so I'll be here until December, and then—if nothing else happens— I will be moving to L.A. So, very excited about L.A. Very excited about whatever happens. This is a long time coming. This is what I've wanted to do my whole life, and I've had so many roadblocks. So, yeah. I'm excited.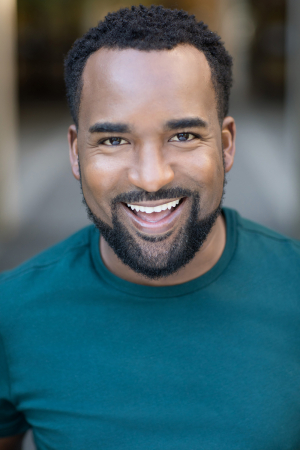 Do you have a favorite memory from your time here? 
Last year— when we were working on our 10 minute solo shows in Alexander Technique class, I had a breakdown, I was thinking about my father who had passed away - almost 14 years ago, and for a moment, it felt so present and so raw that I cried, almost like it just happened. It was like the room stopped and when I 'came to... '
They were all there, (Porscha, Allen, Tamsen, Bridget and Bria, eyes red and nose snotty) — grieving with me, remembering a man they never knew. 
And that's when I knew, it wasn't ever really about monologues and scenes, or movement and dialects, but that I had a group of people, a tribe, a community, that could hold my heart. 
What advice do you have to people who might follow in your footsteps?
Be infinitely patient. I don't know, I think this is in the bible somewhere, but, like, hope above hope. You know what I mean? Just. Just really like, I'm sorry this became very Oprah, but, you know, there's hope, but you gotta go further than that. Like hope reborn. And that's kinda what happened for me. I always say this, "dreams still come true." That's kinda like my mantra. 
---
You have one more chance to catch André on a UW stage during our 3rd year PATP solo shows, Monday, Tuesday, Wednesday March 5 - 7 at 7:00 PM in the Hughes Penthouse. Click here for more information. 
Our 3rd year PATPs are raising funds for their career launching Showcase Tour. They need to raise $6,000 by March 28th, and every little bit helps! They have the skills, they have the talent, they have the drive, now all they need...is YOU. Click here to learn more about their campaign and how you can help.