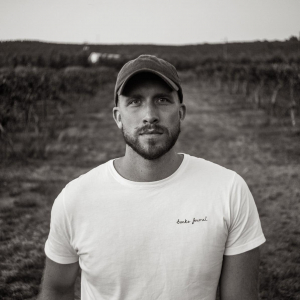 Biography
B.A., Theatre Performance, Seattle Pacific University, 2012
"Light itself was your first love: you loved paint only as a means of telling about light."
-          C.S. Lewis
Art and design are at their fullest potential when pointing to the light of truth.  Like lightning in a bottle, the artist catches glimpses of Heaven in the ordinary and cannot help but to create out of the overflow of it.  He invites others to see the glimpses he has been charged with.  He is most useful when he does this for the sake of the illumination of truth and not for the idolatry of a created thing.
As a Seattle based scenic designer, painter, actor, and theatre artist.  I am passionate about creating spaces and telling stories that serve communities, the story being told, and every performer, artist, and audience member existing in them. I am a story teller. I am a truth teller.
Growing up on a family farm in rural Washington at the heart of the Yakama Nation Reservation, I was exposed to creative story-telling through theatrical and deeply steeped cultural communication.  My first experiences with theatre are marked by a vivid fascination with visual story-telling and with the heartbeat of those who influence it.
I have worked with various schools and production companies in the Seattle area including Northwest University, Youth Theatre Northwest, and Forward Flux Productions.