Submitted by
Holly Arsenault
on October 8, 2020 - 12:19pm
Welcome to the 2020-2021 academic year! We're excited to welcome new faculty and staff and to celebrate new appointments.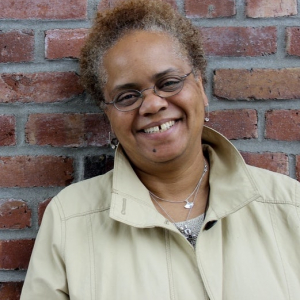 Professor Valerie Curtis-Newton has a new title: Head of Directing & Playwriting. Professor Curtis-Newton is currently leading the search for a new Assistant Professor of Playwriting. This tenure-track position is open now, with a preferred deadline of October 23, 2020. Click here to learn more.
We are thrilled to welcome two new full-time faculty members this year: Libby King and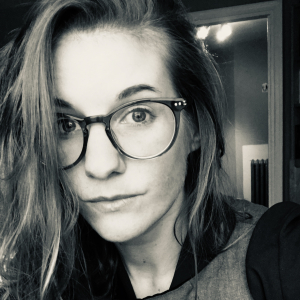 Adrienne Mackey, both serving as Assistant Professors of Acting & Devising. Professor King [pictured above in the TEAM's RoosevElvis] is a company member of the seminal Brooklyn-based devising company the TEAM, while Professor Mackey [pictured, right] is the founding Artistic Director of Philadelphia's Swim Pony. Professor King is in residence and in rehearsal for her School of Drama debut show, A New Devised Work, which opens (online) on October 29th, while Professor Mackey will join us winter quarter. 
Ryan Gastelum has joined the Schoo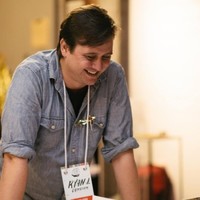 l as our new Production Manager, following the retirement of long-time School of Drama Production Manager Anne Stewart. Ryan came to us last spring, having previously served as Associate Director of Production at Brooklyn Academy of Music. In addition to his production management duties, Ryan will be teaching a new course on technical production called Backstage Pass: Technical Marvels in Popular Culture.
Ricky German is the School of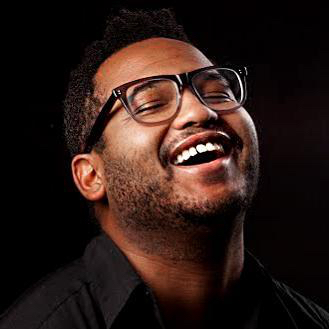 Drama's new Costume Shop Manager, taking over from Josie Gardner, who retired last year after 30 years of service to the school. As a freelance costume designer and technician, Ricky's work has been seen locally at Sound Theatre Company, Intiman Theatre, A Contemporary Theatre, Arts West Playhouse, Seattle Shakespeare Education Program, Washington Ensemble, and Empathos Company.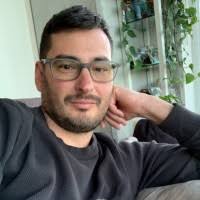 Marcos Everstijn is our newest stage technician. Marcos has a rich background as a scenic designer, scenic carpenter, and stage supervisor. His scenic design was seen most recently in Randy Ford's Queen Street, produced by the Central District Forum for Arts & Ideas at Langston.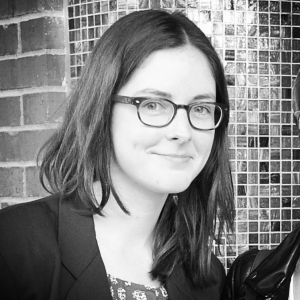 Madison Sullivan joined us last winter as the new Fine and Performing Arts Librarian for the College of Arts & Sciences, tending to the Drama Library as well as the libraries in the Department of Dance and the School of Art, Art History + Design. Madison received her MS in Library and Information Science from the University of Illinois at Urbana-Champaign in 2015, where she received the Faculty Special Award of Merit. She holds a BA in Art History and Criticism from Webster University in Saint Louis, Missouri.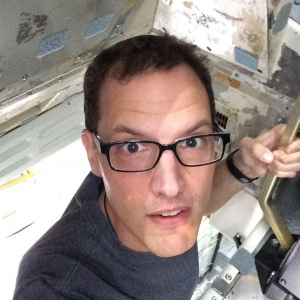 Scott Magelssen has transitioned from Associate to Full Professor, and stepped into the role of Head of Theatre History, Theory, and Criticism, running the school's PhD and BA programs in that area. We extend our gratitude to Professor Odai Johnson, who has served as Head of PhD since 2006, helping to build our PhD program into one of national and international renown. Professor Magelssen will also continue to serve as Undergraduate Coordinator.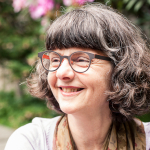 Deborah Trout has also transitioned from Associate to Full Professor, and gained a new title as well, as Head of Design & Production, overseeing both graduate and undergraduate programs in design and technical theatre. 
We are welcoming a number of new and continuing part-time faculty this year, as well: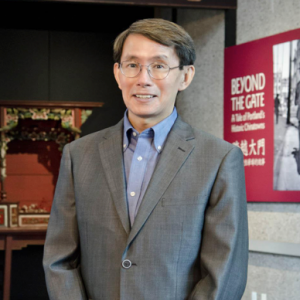 Carey Wong joins us teaching design. Wong is a prolific freelance designer who has worked on over 300 productions in the US, Canada, China, and Spain.
Tamin Totzke joined our acting faculty last year, teaching somatic practice. Totzke holds an MFA in Dance and an MA in counseling, LMFTA. Somatic practice encourages awareness of the body and its potential for greater ease of movement both in our daily life and as movement practitioners.  
Bradley Wrenn joins us teaching acting. Wrenn is the co-artistic director of Berserker Residents, a company that works in a comedic theatrical style that blends physical theatre, puppetry, music, sketch, and prop comedy to create compelling and fantastic theatrical events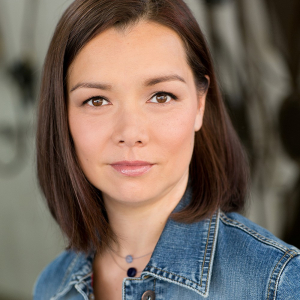 Sunam Ellis is an alum of the Professional Actor Training Program who joins us this year teaching acting. Ellis is frequently seen on local stages, including recently at Seattle Shakespeare Company, Pony World Theatre, Seattle Public Theatre, and The Seagull Project.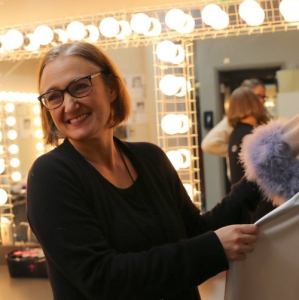 Christine Tschirgi is an alum of our MFA design program who joins us this year teaching design. Tschirgi's designs have been seen at Seattle Repertory Theatre, Azeotrope Theatre, Degenerate Art Ensemble, and Book-It Repertory Theatre, among numerous others.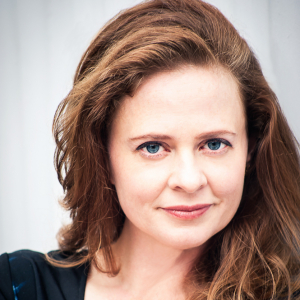 Carol Roscoe will be teaching acting. Roscoe is a prolific actor, director, and writer whose work has been seen in over 100 stage productions locally and nationally, including: The Globe Theater (London), The Kennedy Center, LA Fringe Festival, Brooklyn Lyceum , ACT Theater, Intiman, Seattle Shakespeare, Book-It Repertory, Seattle Children's Theater, Theater Schmeater, ArtsWest, Seattle Public Theater, Arizona Theater Company and others.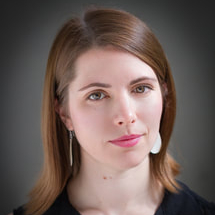 Julia Hayes Welch, a scenic design alum of our MFA program, returns this year to teach design. Welch's recent local productions include Pass Over (ACT Theatre), Howl's Moving Castle (Book-It Repertory Theatre), and Fire Season (Seattle Public Theatre).
Chris Reay returns teaching drafting for design. Reay's work as a designer and technician has been seen at Seattle Opera, 5th Avenue Theatre, ACT Theatre, and numerous others.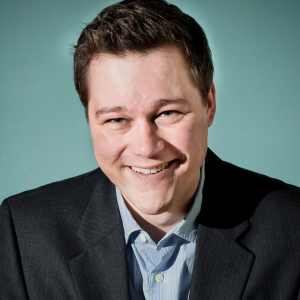 Finally, Paul Budraitis returns this year teaching acting. Budraitis, whose work as a director has been seen recently at On the Boards and Seattle Rep, was the recipient of a Fulbright grant to study directing at the Lithuanian Music and Theatre Academy in Vilnius, Lithuania, where he earned his master's degree under the mentorship of visionary theatre director Jonas Vaitkus.