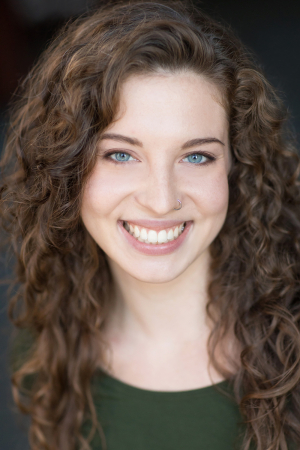 From now until the end of the school year, we will be introducing and celebrating our graduating MFAs, looking back on the work they've done during their time here, and sharing their reflections and wisdom as they head off into the professional world. Our series continues with graduating PATP actor Tamsen Glaser!
What do you know now that you didn't know when you started this program?
That curiosity is the thing that will push through any of the sleep deprivation and the exhaustion and the difficulty and the challenges and the self-worth issues. I've found that if I can stay curious in the thing that I'm doing and remember what's interesting about it, then I can move past myself and stay with it.
What are you looking...
Read more