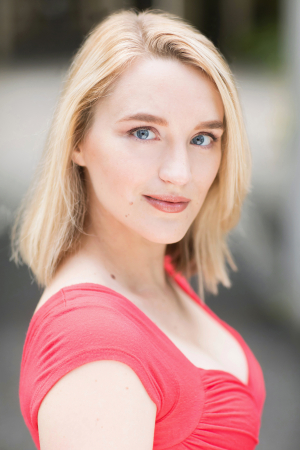 From now until the end of the school year, we will be introducing and celebrating our graduating students, looking back on the work they've done during their time here, and sharing their reflections and wisdom as they head off into the professional world. Today our series continues with graduating MFA actor Alana Cheshire.

What do you know now that you didn't know when you started this program? I have oceans inside of me. I have a voice and something to say as an artist. I'll always have more questions than I have answers, and that's a wonderful thing.
What are you most looking forward to being able to do now that you won't...
Read more